Do you still remember how's your felling when you fell face-first into the glorious world of digital magazines? Oh, so beautiful! How amazing! Look at the rich embedded media, and the clever transition, you were impressed by such a stunning item. You also expect to make one too, right? Well, today digital software has developed dramatically, which makes it easier to create an engaging digital magazine. Some of them even provide multiple new digital distribution platforms for magazines. Like the iPhone, iPad, Android Devices and Tablet, they have brought with a new avenue for magazine publishing. If you're looking into making your own magazine and don't have the resources to get an appropriate tool, here Mobissue magazine maker option will be offered to you.
One of the greatest advantages of Mobissue magazine maker is the possibility to reach out a wider audience with various mobile devices. You will be very easy to make the most of your digital edition and make it accessible for your mobile readers. According to this article, you will learn more details about this application.
Create Rich-Media Mobile Content
Mobissue magazine maker gives you the chance to use freely and allows you to create your own interactive and rich-media content without having to write any codes. You are able to embed multiple media like image, slide show, link, sound, local & online video, hot spot, button, shape, flash into any pages of your magazine to make the content more interesting and attracting. Moreover, you can add different animations to all of these embedded features. The application exactly helps you say goodbye to the dull things and present a wonderful and completely brand new content to your readers.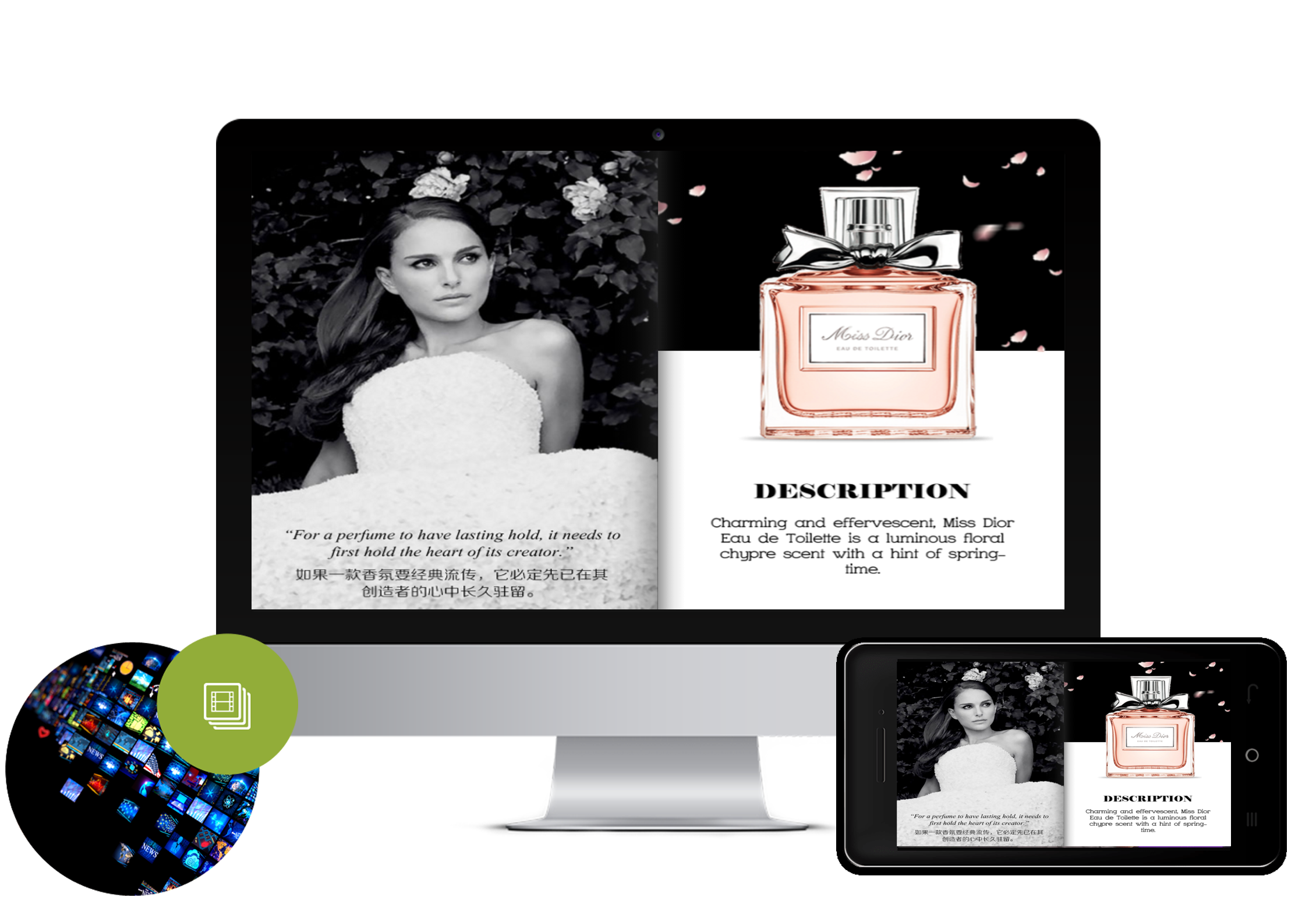 Preview Magazine on Mobile Devices
You are very interested in your mobile content, but you may be faced with a question: how's the appearance of my published magazine. Well, with the Mobissue service, you will be easy to preview all your created items on mobile device. Whether you want to preview the content on iPhone, iPad, or Android devices, it can do all for you. Before the publishing, the overall effect of your magazine will be presented to you totally, including the animated page-flipping effect, the inserted media features and so on. For the publishers, they can take a great advantage of this feature to make a better edition for their magazines.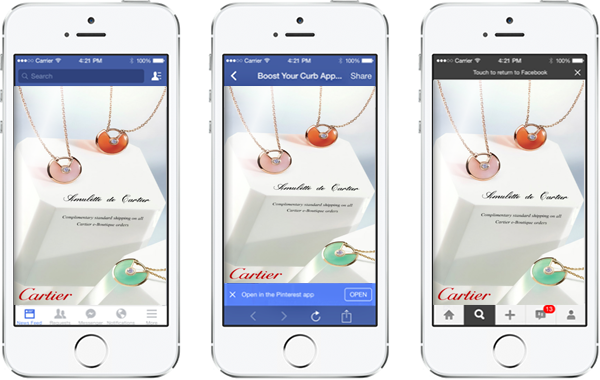 Publishing for Mobile Content
iPhone, iPad and Android platforms have a high potential for profitability because of their popularity. When you publish your publication on all these devices, it will be probably to get more readers. One size fits all with Mobissue magazine maker software. For this application, your digital content will be accessible to a variety of mobile devices such as iPhone, iPad, Android devices and tablets. Once you publish for the mobile devices, the rich-media will be easily appreciated anytime and anywhere by yourself. This is a mobile publishing feature many publishers love because they can let their readers get a superb reading experience and that their magazine is being showcased to the maximum of its potential.